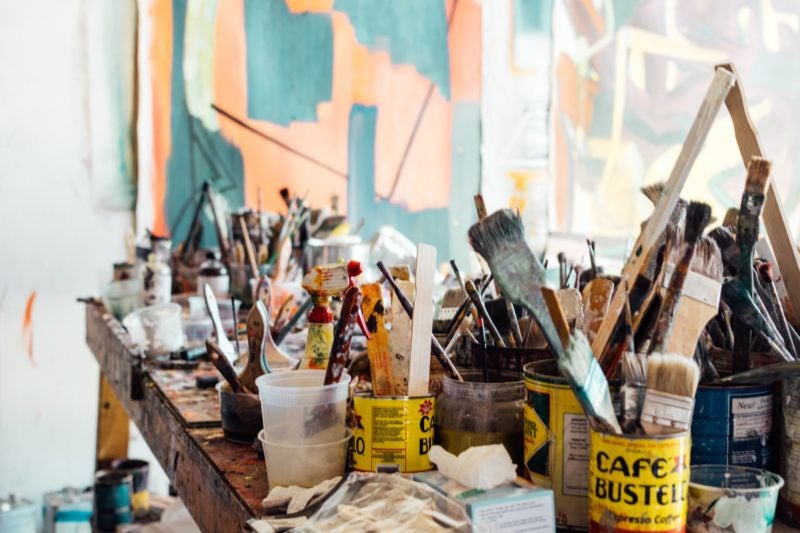 Painting seems simple — just slap it on, right? — but there a many things to think about for a truly professional look. Next time you paint, consider these tips for a finish you can be proud of.
Tip #1: Prevent splatter with plastic wrap
While you will want to remove as much furniture as possible when painting, there will often be some awkward object...